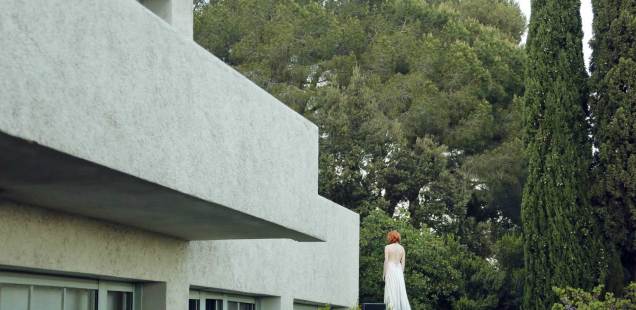 LOOKING BACK TO HYÈRES
..only last week was the 30th anniversary for Hyères Festival – one of the most prestigious fashion-talent competitions worldwide.
enjoy the magical atmosphere of Hyères International Fashion and Photography Festival, from the opening ceremony at villa Noailles to the masterclass, from the fashion show to the jury at work. And celebrate with Chanel, with a party at villa La Romaine.
Just click below to get inspired:
VIDEO | Chanel presents the opening day of Hyères international festival – NOWFASHION.